Reverse circulation drilling is the most popular method undertaken by our customers and is typically drilled to depths of up to 400 metres and is often used in conjunction with a multi-purpose rig to drill RC pre-collars with Core tails. This method is used extensively for exploration and resource drilling.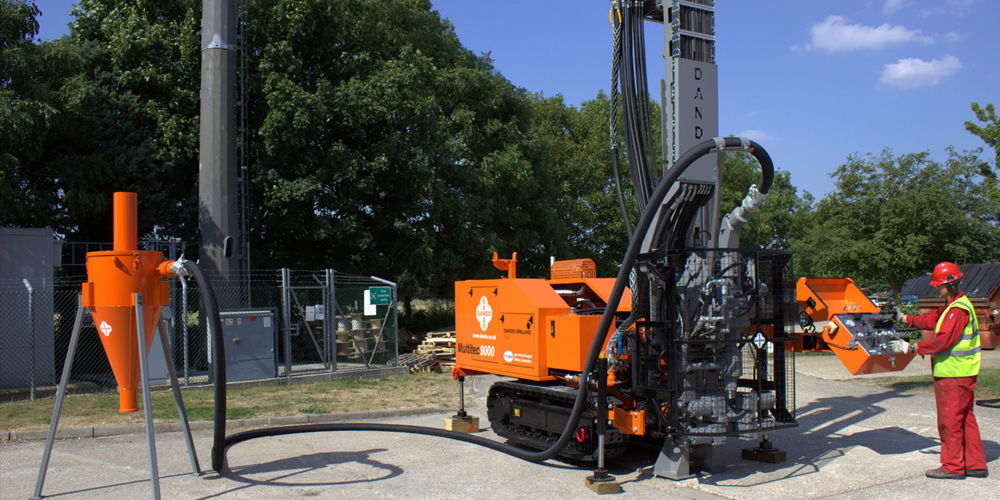 Advantages of Reverse circulation drilling
1. High Drilling Efficiency - The Velocity of cuttings flowing up is 10 – 50 times faster.
2. Lower drilling cost - The direction of flushing air flowing is same with direction of core going inside tube, which cuttings are not contaminated by sloughing formation off the hole walls.
3. High ratio of actual drilling time/ preparing time
4. High quality well hole achieved
5. Giving sampling faster and more accurate
Contact Us
RPMT Borehole Drilling offer an array of geotechnical drilling services, including: Reverse circulation drilling services. If you would like more information about our reverse circulation drilling and geotechnical site investigation services, get in touch with us on 079 555 7453