Air-core drilling is relatively inexpensive and is often used in first pass exploration drill programs. Air-core drills 75mm to optimal depths 75 metres and is performed using a smaller mobile rig known as an Air-core rig.

It uses steel or tungsten blades to bore a hole into unconsolidated ground. The drill cuttings are removed by the injection of compressed air into the hole.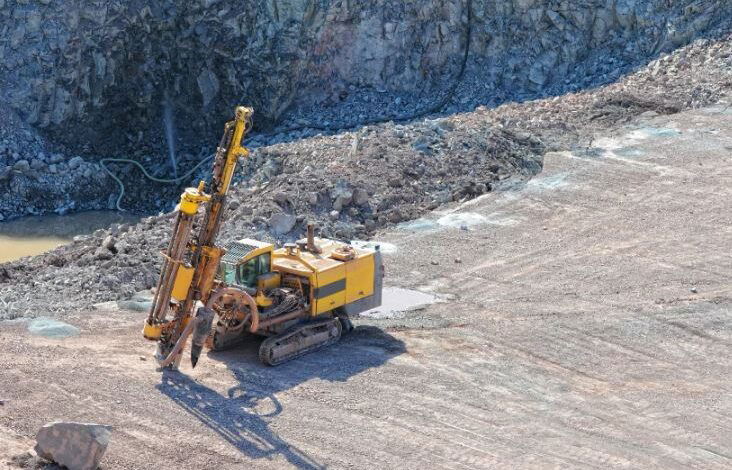 Advantages of Air-core drilling
It eliminates the need for casting holes.
It provides a more representative sample of material.
Less chance of cross-contamination.
Delivers safer sample removal.
Boosts efficiencies and reduces costs.
Contact Us
RPMT Borehole Drilling offer an array of geotechnical drilling services, including: Air-core drilling. If you would like more information about our Air-core drilling and geotechnical site investigation services, get in touch with us on 079 555 7453